Wedding DJ in Chennai | Rentals of Sound and Lighting
 Linz Audio is a 30+Yrs Experienced Sound System & Audio Rental services provider in Chennai. We provide the best Wedding  DJ in Chennai for Rental of Sound, Lighting , DJ and smoke machines that lets you throw great events like Sangeeth, Weddings, Receptions, and Parties. We guarantee a versatile experience to your events with a wide range of equipment, lively DJ and technical assistance. We take pride in delivering experiences for our clients and giving them best moments that they can never forget!
Hire the best DJ in Chennai
Rentals in Chennai - Wedding DJ Sound and Lighting
We are the DJ, smoke, audio and lighting rentals company based in Chennai, for renting sound services, speakers for wedding, sound system rental for wedding and a professional wedding DJ in Chennai. Avoid overwhelming and confusion as you plan your parties and events. We help you choose the finest equipment to ensure the event is a great success. To know more and to check out the DJ for marriages in chennai.
Contact us now and let us take care of your event!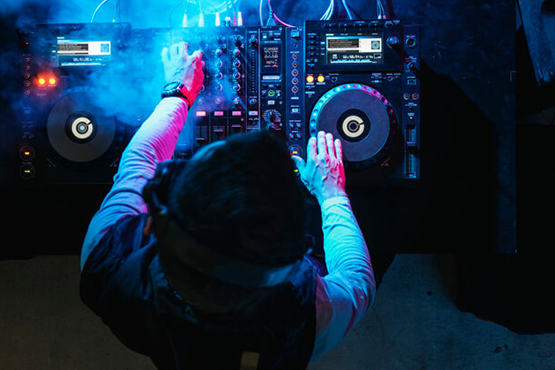 DJ Music for Wedding in Chennai

Light & Music
Music and lights are important to uplift spirits and raise energy levels in events. We offer professional equipment for events of any size. From corporate events, to weddings, pick the rental sound and lighting system that you need to make it outstanding. Our team also has the experienced and versatile DJs in the town!

Affordable and Cost Saving
Get an affordable DJ for weddings and events in Chennai. Our rental services come in different packages, fitted to the needs of different events. User friendly and affordable services lets you throw amazing events without spending much from your pocket.

Feel the Rhythm!
A live band or a DJ is fun to dance, enjoy and listen to. Choosing the right equipment can be challenging. But worry not! From us, choose a DJ and equipment for amazing visual and sound effects of your choice to deliver high-energy events. To know more, talk to us, or take a look at our exclusive packages list.
Linz Audio - Wedding DJ in Chennai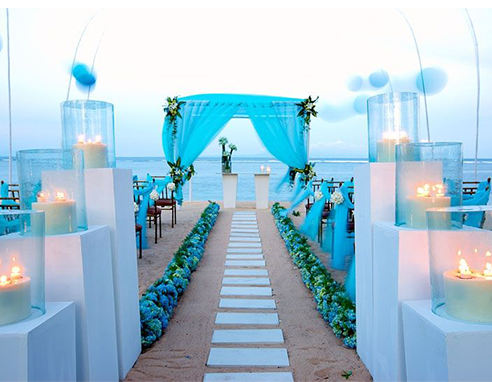 Lively Wedding DJ in Chennai
Looking to pick a for wedding DJ  in chennai? You are in the right place! Get everyone dancing and grooving with a friendly DJ. Turn your event into the most memorable day with all the music that you want to hear. Make your party unforgettable and fun! We let you hire a professional and lively DJ, easy-to-use sound system rental for wedding, lighting equipment, rental speakers for weddings to host them successfully.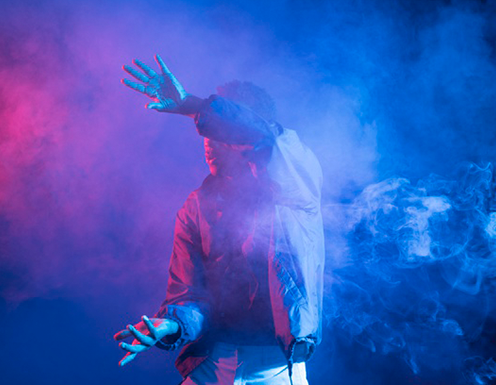 Dance in Style
Laser lights enhance the fun and celebration at parties! Give special efforts with the lighting system to add colour and amazing visual effects. Include special effects in your nights using our rental laser lights, DMX light controller, and LED par cans. LED par cans  are key to boost live performances with incredible visuals. Use these latest lighting technologies to create an impactful effect on the crowd.
Illuminate Your Party With Light and Smoke Effects
Lights, music and extra visual effects are a game changer for any event. With affordable rental costs, and high quality equipment creates magic. Capture the feeling of the event the way your guests will enjoy it. Add extra impact to stage events with smoke machines. They are used a lot recently to provide an atmospheric backdrop for lighting to shine and create a WOW factor for your guests.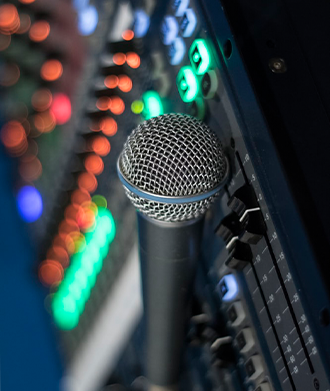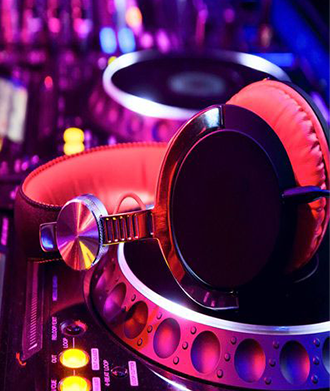 We Deliver, Set Up Equipments and Provide Technical Assistance
Not only do we provide different varieties of packages to fit your plan, we also offer support during the happening of the events. You can sit back and enjoy your events, as we deliver and help set up equipment with technical assistance. Our friendly and professional team is there to aid and take care of your event.
Professional Sound System Rentals
Linz Audio provides event party sound system rental in Chennai. Our rental packages are carefully selected with best quality components, that can be rentented together as a package. If you expect technical assistants for your parties, we have that option too! We guarantee complete sound systems that are needed to arrange high quality music for the crowd.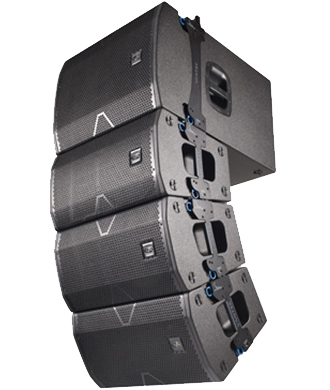 DJ for Reception in Chennai with Price
Music is the key for any event. Check out our rental gears that we offer to make special occasions a great success!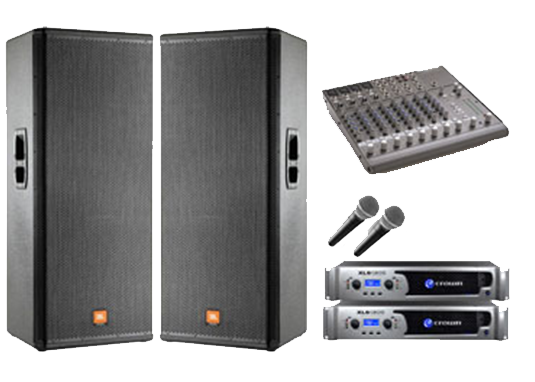 Why Linz for your Event Party Sound System Rental?
If you are an event planner, or planning your wedding and reception, you may find it preferable to rent the equipment that you need, rather than actually buying it. Moreover, depending on the specific event, you get to pick specific high quality rentals that you need at an affordable cost. The additional service like technical assistance, and DJs can be a game changer, to host amazing events and WOW the crowd.
We Are Amazing at What We Do. And With Our Rentals You Can Be Amazing Too!
We are energetic and passionate at what we do. To achieve innovative and fun events with our exclusive range of rental equipment in chennai, being one of the unique DJ service companies. With insightful choices of rentals that we provide, creating fresh, cool and incredible events and weddings can be done reflecting each one's style and mood.
Thinking of an expert to run your Events?
Call Linz Audio for event party sound system rental today!